Latest News
06.11.12
Sometimes I hear its hard to get a hold of me, my Fone I dont use for Talking, But, it seems I'm always at the shop, and if I'm not at the shop, I'm not Tattooing. (Fairly Simple, thats me) If you cant reach me at the shop the next best thing is to e-mail me at artistofpain@gmail.com. Just remember, I get a lot of e-mails and I read Most of them, But some I may not get back too. This is not Personal, so please dont take it that way. its just I have very little time at work when I dont have a Client with me. This is something I Vow to work on.
So check out my work, check back soon and stop by to see me...
you may also, Check out my Shops website Artaddictiontattoo.com
Richard- Artist of Pain
06.06.12
Please check back for updated portfolios and news items!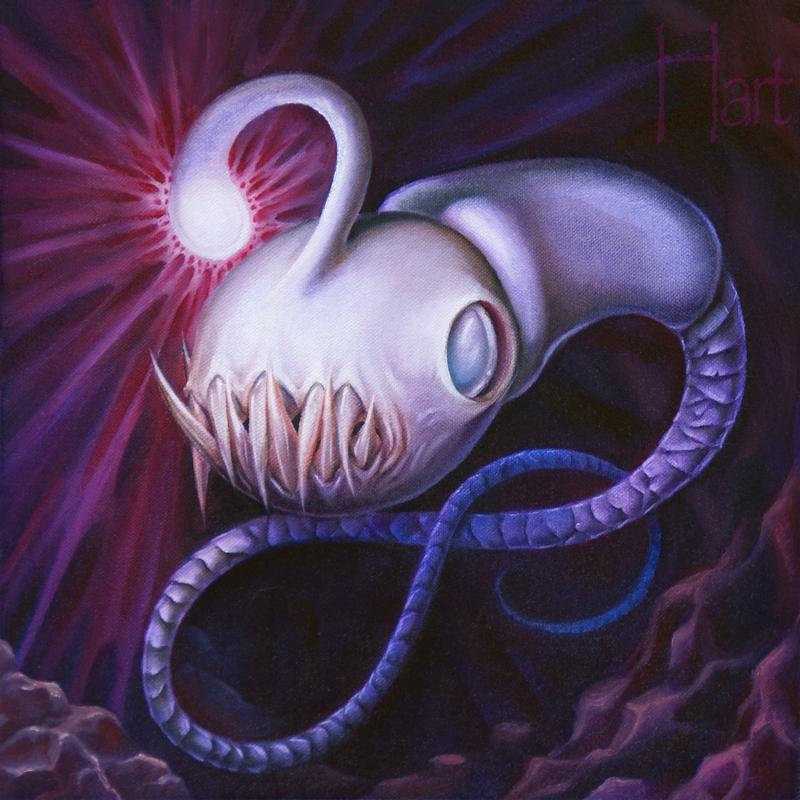 06.01.12
Our new site is coming soon!
View more »